BOOK CRAIG FOR YOUR EVENT
Live Events: Typically run as a 3-5 hour course followed by a VIP mastermind. Courses specialize in one of the following topics:
90 Listings in 90 Days
Team Building
Hiring & Training
The Showing Agent Model
Lead Generation & Lead Follow Up
Work Your Database
Goal Setting & Business Planning for 2020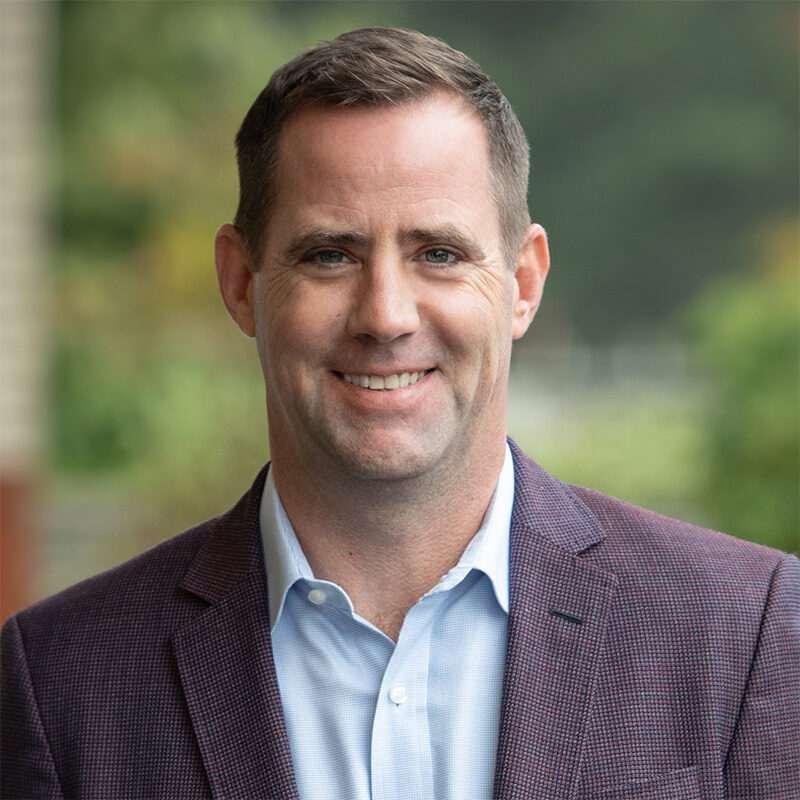 Craig Reger is the founder and President of The Reger Group located in Portland, Oregon which is one of the nation's top performing and most recognized real estate sales teams having closed over 5000 homes to date. Craig recently sold his Keller Williams franchises known as "The Reger Network" with over 900 agents doing a combined total of $2 billion in volume and 6000 homes closed and paying out over $50 million in commissions in 2018 alone to focus on his coaching and consulting business. Craig is a highly sought after national real estate business coach, trainer and presenter perhaps most commonly known for his curriculum "90 Listings in 90 Days."
LEARN MORE
Contact us for info on dates, availability, and pricing.