Real estate coaching
committed to
empowering

you.
We provide personalized coaching designed to help you reach a new level of success in your career and balance in your life.
Support tailored to your success.
Want to stop being owned by your career? Want to build an empire? Want both? We help you self-actualize your success through sessions that are tailored to your specific needs and goals.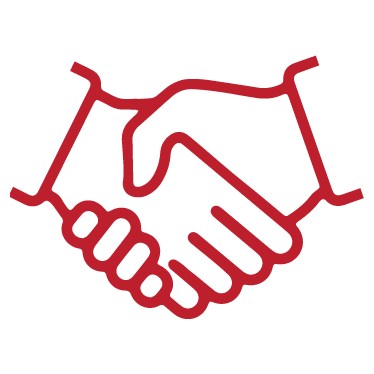 Master strategies for unbeatable buyer offers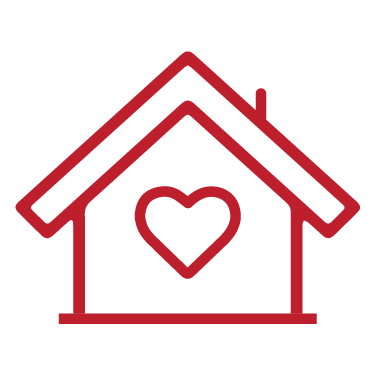 Find the life-balance you desire
Our experienced coaches lead some of the top real estate teams in the country. Each have real, working knowledge and understand what it takes to build a predictable, scalable, and profitable business that doesn't run their lives. On average, they close over $75 million in volume and take 7 weeks off per year.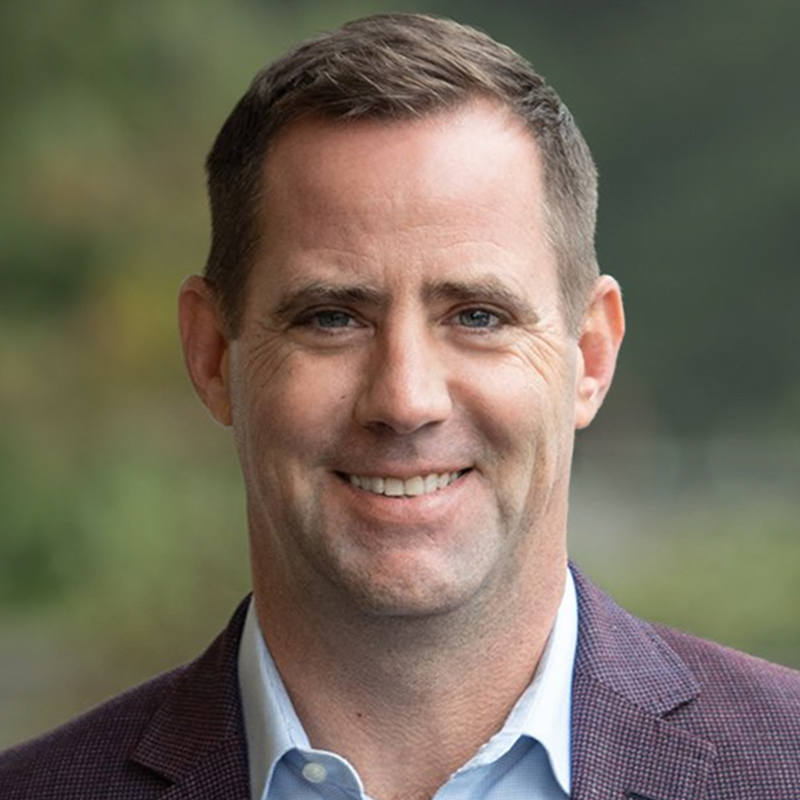 CRAIG REGER
Craig is the founder and President of The Reger Group Inc., located in Portland, Oregon, which is one of the nation's top performing and most recognized real estate sales teams having closed over 5,000 homes to date.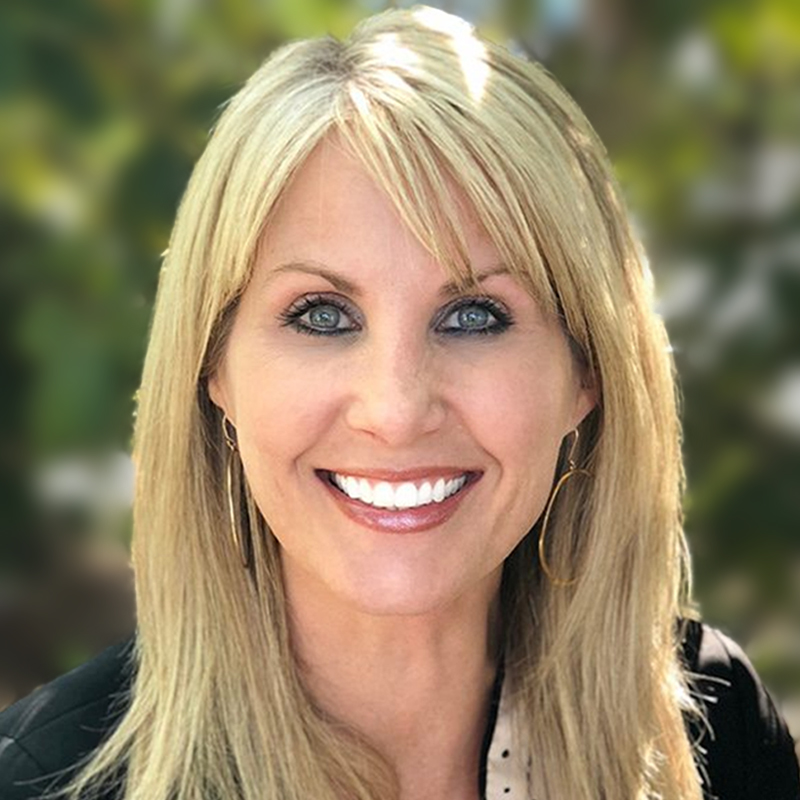 ANNEMARIE REGER
Together with her husband Craig, Annemarie has built one of the top real estate teams in the US. She specializes in the operations side of the business including listing and transaction management, hiring, and accountability.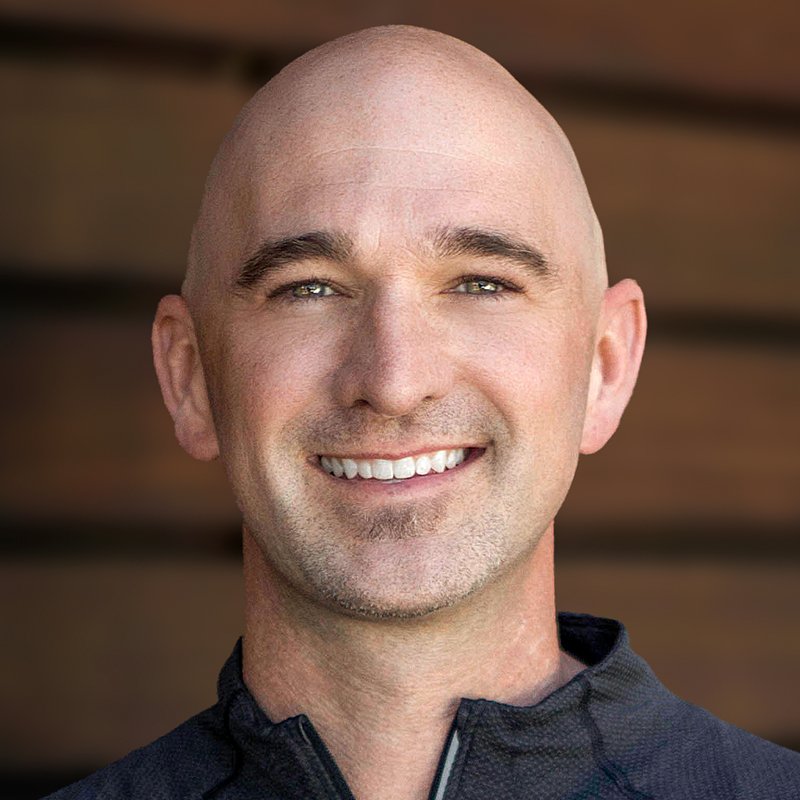 JOSH COOLEY
Focusing on lead generation and working his database daily, Josh is in the top 5% of agents in Eugene, Oregon. He specializes in coaching agents in production of 40 closings to over 700 closings per year.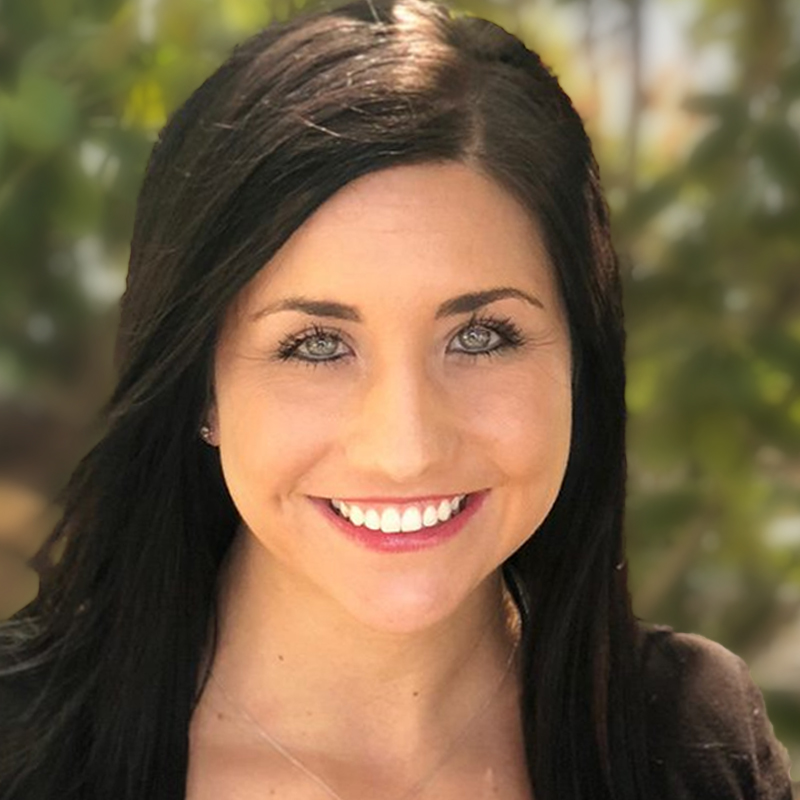 ANDREA MORRISSON
Having trained with Craig Reger since her early days, Andrea has handled thousands of transactions and worked every role as an agent including Showing Assistant, Lead Buyer's Agent, Listing Agent, and Director of Sales.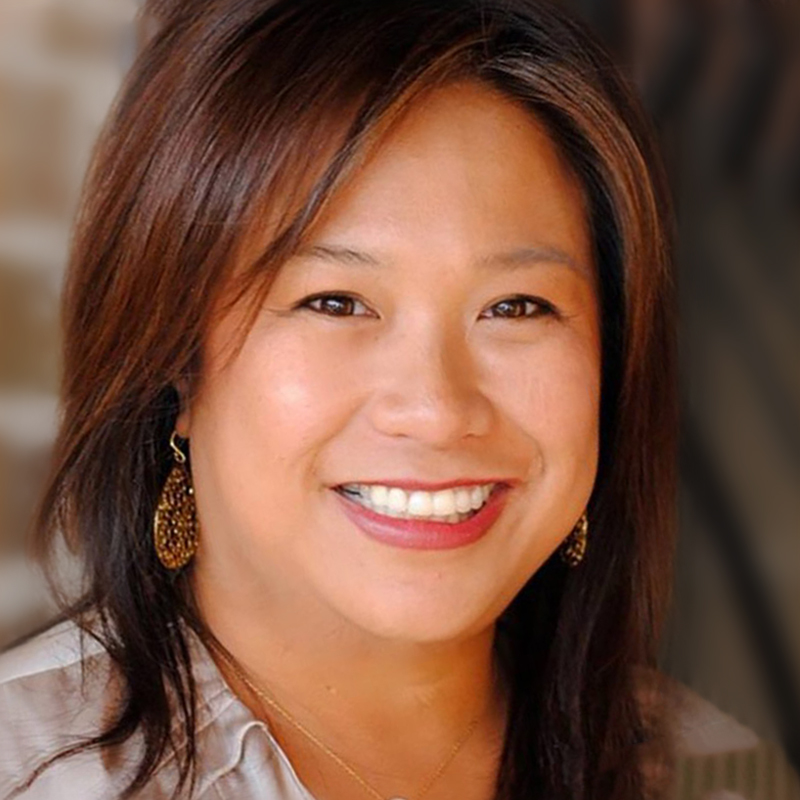 BERNADETTE HURLEY
The former President of Go Hurley Group, Bernadette built her team to be in the top 1% of Real Estate agents in the Houston, Texas, market. She takes pride in her care and candor to push agents to have career breakthrough moments.
Coaching that works for the way you work.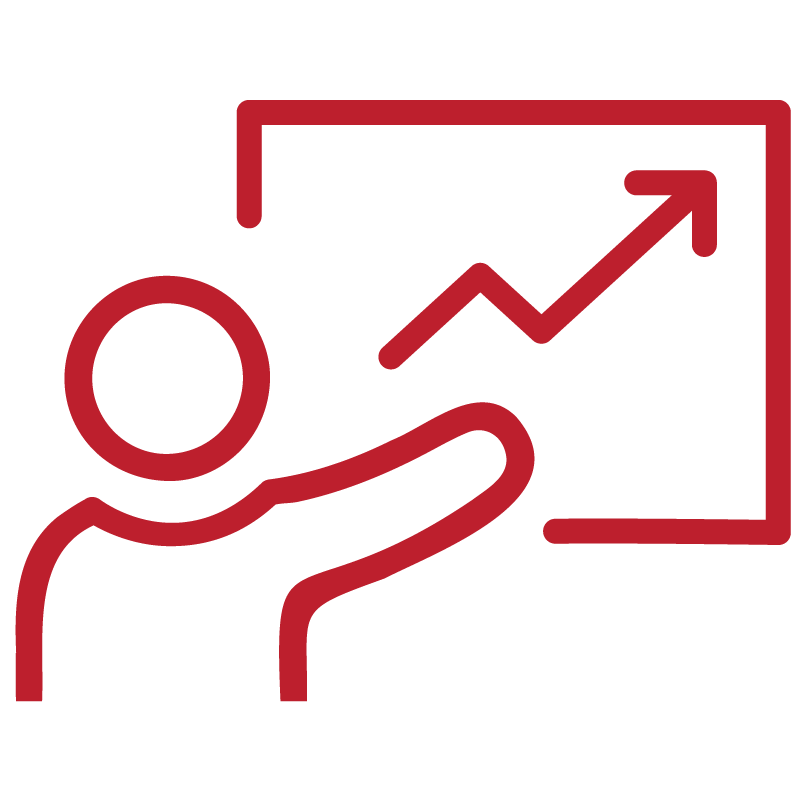 One-on-one coaching
We provide four separate one-on-one programs that offer highly focused coaching calls that guarantee results through our designed alliance approach.
Team coaching
Get your whole team on board. We offer group coaching that can solidify your organizational approach to achieving more success and work-life balance.

Group coaching
Join other agents to take part in power-packed sessions that feature specialized curriculum made to help you take charge of your career and reach new levels of success.

Consulting
Working with you to do a complete review of your systems and financials, we inspire and guide you to get on the right track to move business forward.
The connection we foster with our clients is genuine.
We invest in knowing your unique situation and customize solutions that will pay off.
To learn more and to get connected with the right coach, sign up for a free consultation.