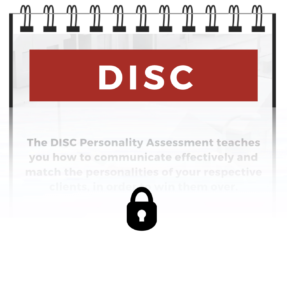 Download RCC's DISC to learn how to communicate with and match your potential client's personality, and secure their business. The DISC assessment is one of the most popular personality assessments available today. It is used by over one million individuals, businesses and organizations every year to help people find their ideal career, team up with the right people, and improve communication and productivity in the workplace.
Watch the Full Webinar
Industry experts Alvaro Erize, the CEO of CINC, a top real estate lead generation and CRM platform, and Craig Reger, founder of RCC, share how to turn your leads into commissions! You'll learn strategies for web lead conversion and what key metrics you must track to ensure success and a strong ROI.